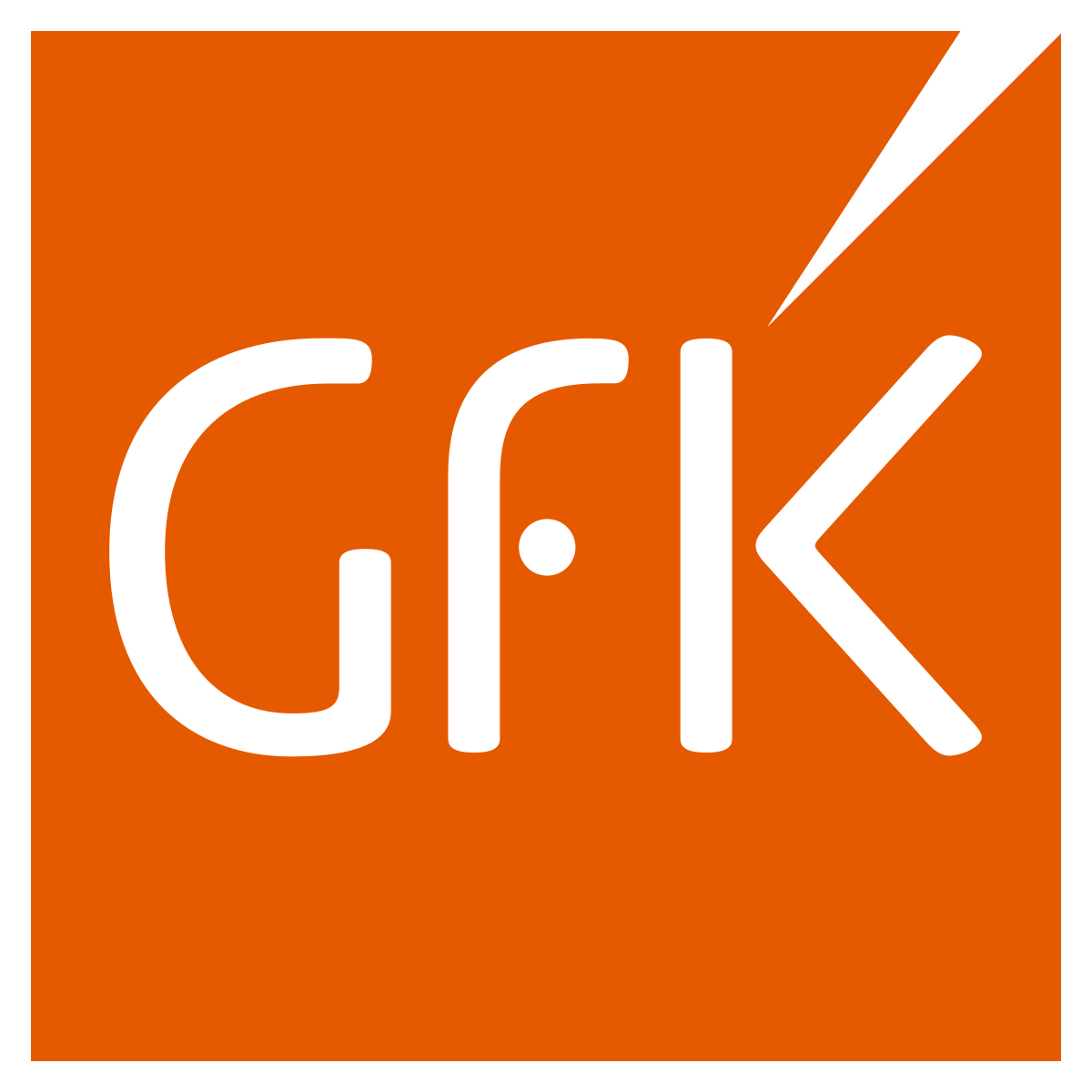 A Cookie-Less Future:
Implications & Opportunities for Analytics & Insights Professionals



While the talk of a cookieless world is endless on the Marketing/Ad Tech side, how does the retirement of cookies impact Consumer Insights and Digital Analytics – your work today and tomorrow? Watch our on-demand webinar, which brings this dynamic issue to life by presenting the facts through the vantage point of Insights & Analytics.
You will learn:
What does cookieless mean for data professionals?

What will the transition look like to a world when they cease to exist?

How does this impact core insight and measurement areas such as consumer behavior analytics and attribution modeling?

What role does AI play in post-cookie tracking and how can my expertise contribute to future tracking solutions?

How do I effectively collaborate with my colleagues in Media and Marketing to become a partner in preparing for this new world?
Please fill out this form to gain access to the on-demand webinar.
Director of Analytics at Dstillery
Gilad is Director of Analytics at Dstillery, leading the Analytics team in developing creative and effective ways of synthesizing complex data into actionable information for customers. Prior to Dstillery, he utilized predictive analytics techniques to create decision support in Enterprise IT systems at HP Labs, worked to improve personalized healthcare at Tufts University, and developed a style recommendation engine for a Fashion-tech startup.




Jeremiah is an analyst with a diverse background in analytics, information technology, database administration, and psychology. He has extensive experience in small and non-profit organizations and focuses on designing systems to work for the company, not the company working at the systems.

Copyright © 2020. All rights reserved.