YOU'RE IN GOOD COMPANY

Custom AI audiences built
just-for-your-brand
Powered by AI technology and backed by award-winning Data Science, our audiences are completely customizable, refreshed every 24 hours, and ready to activate whenever you are.
Unleash the power of your first-party data or immediately activate one of our thousands of behavioral, demographic, and location-based audiences to start achieving your campaign goals. Find the targeting solution that is right for you today.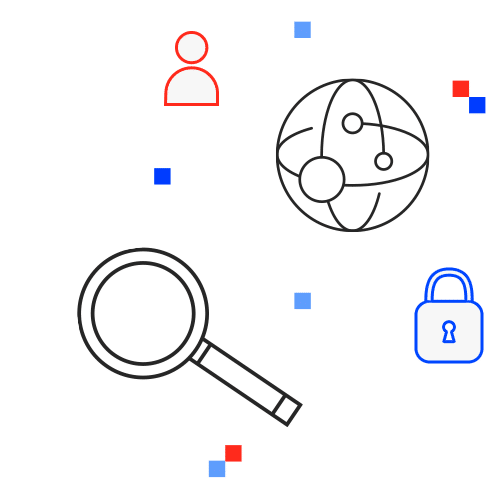 ---
A new approach to CTV, powered by AI
With Dstillery's CTV solution, we take your audience and use AI to find your brand's most relevant genres and networks. Say goodbye to mismatched targeting and scale limitations. Say hello to:
Targeting on relevance
Scaling efficiently
Custom modeling 
Easy-to-use solution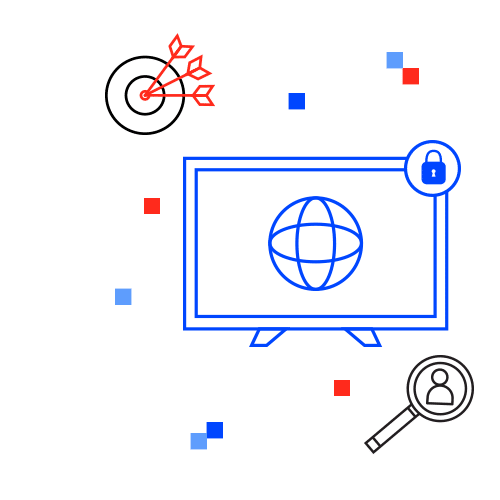 ---
Understand your audience with Audience Studio
With Dstillery's self-service platform, Audience Studio, you can:
Explore, create, and activate audiences on your DSP of choice
Learn actionable insights and audience recommendations from time-relevant data
Understand how your target audiences interact across the web
What Clients Are Saying
"Dstillery's audiences are driven by AI ensuring that they are timely and flexible in adapting to the changing marketplace. The onboarding process was simple and they worked with us at each step along the way. The entire partnership has been a pleasure from the beginning."
Laura K. / Marketing VP (Operations / Product team)
The leading AI ad targeting company
Dstillery is consistently recognized as an AdTech industry leader by the clients who rely on our targeting solutions every day.
---
Gain insights on trending topics with DST POV Video Series
Sit down with host and Dstillery CEO, Michael Beebe, as he chats with industry experts about AdTech trends ranging from consumer privacy to machine learning developments.
---
2023 Fast Company's Top 10 Most Innovative Companies in Data Science
Business Intelligence Group 2023 AI Excellence Awards Winner
2023 AdExchanger Programmatic Power Players
Digiday's 2022 Technology Awards, Best Data Lead & Best Data Team
Officially titled "Artificial Intelligence and/or Machine Learning Models Trained to Predict User Actions Based on an Embedding of Network Locations"
Officially titled "Machine Learning System and Method To Map Keywords and Records into an Embedding Space"
Book a meeting to
get started
Speak to a Dstillery expert to discover how our custom audiences can help meet and exceed your KPIs.